Hotel Introduction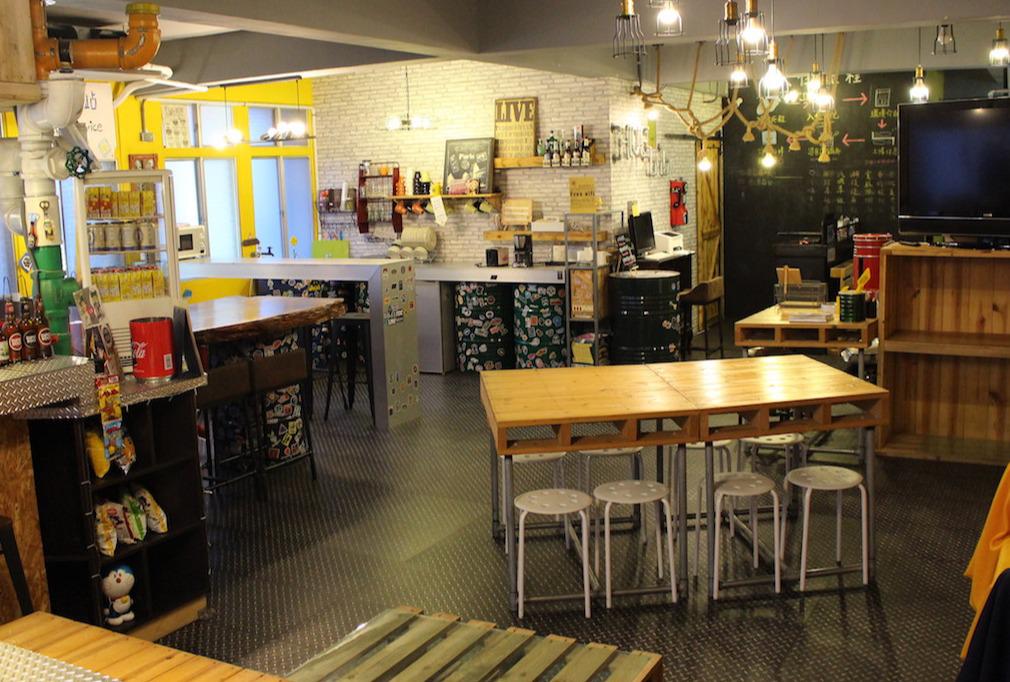 Hualien train station in front of the capsule hotel, youth hostels, business hotels, single shops, b & B, backpackers, cycling, light and convenient accommodation, personal privacy, interactive convenience of accommodation. Honeycomb capsule bnb from scratch hardware and software, are by many friends and family together to complete. We want to have a comfortable and convenient exchange of space for the traveler, so that everyone here, like family, friends, like to share life, enjoy life, in this humane corner, to provide around The travelers have a warm, relaxed space to find a different way of travel.
Tel:0937168173
Hotel Address:No. 1, Guomin 10th Street
Leisure Facilities
In the 2F public hall (friendship area) within the bar, free coffee machine (now grinding is boiled), free tea, filter drinking water (hot and cold water), SHARE rack all the food; and (friendship area) Attached to the small bar, you can buy the world's beer and professional bartenders on-site bartender.
Directions
So punctual American industrial style bar, how can not sit down and chat together? Provide all kinds of snacks, cereals, tea bags, coffee, hot and cold water, as well as microwave ovens, bread, tableware and cups, table games (Hey ~ what stuff) and other appliances, of course, nest powder are not to be missed National beer, special, etc., life is to enjoy the moment, you are welcome to enjoy together